Leadership Breakfast Series 12/15/11 Carolyn Everson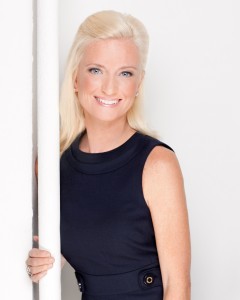 ONLINE REGISTRATION WILL CLOSE, WEDNESDAY, DECEMBER 14, 2011 at 2pm
Carolyn Everson is the Vice President of Global Marketing Solutions at Facebook, where she leads the global marketing solutions team focused on top strategic accounts and global agencies. In addition, she oversees media strategy, advertising sales, and account management.

Prior to Facebook, Carolyn was the Corporate Vice President of Microsoft's Global Advertising Sales and Trade Marketing Teams. Carolyn led the company's advertising business across Bing, MSN, Windows Live, Mobile, Gaming, Atlas and the Microsoft Media Network.

Carolyn spent seven years at MTV Networks. Her last role was as Chief Operating Officer and Executive Vice President of U.S. Ad Sales for MTV Networks where she oversaw strategic planning, operations and finance for MTVN's U.S. Ad Sales department. She also was responsible for MTVN's Direct Response business and the cross platform, cross brand strategic sales and marketing group called Generator.

Carolyn has also worked at Primedia Inc., where she was Vice President and General Manager of several digital businesses, and held business development positions at brands including Zagat Survey and Walt Disney Imagineering. She is a board member of the Effies and dmg.

Carolyn holds a bachelor's degree in liberal arts and communications from Villanova University where she graduated Summa Cum Laude. She also obtained a master's degree in business administration from Harvard where she was a Baker Scholar.
Carolyn resides in Montclair, NJ where she has twin daughters, Taylor and Kennedy and a husband, Doug who works at Merck Pharmaceuticals.
EVENT SPONSORED BY: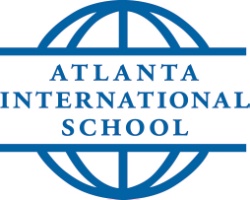 For additional information, contact Tim Dodson at tim.dodson@sutherland.com of 404.853.8109.

Date: Thursday, December 15, 2011
Time: 7:00 A.M. Networking
7:30 A.M. Hot Breakfast
8:00 – 9:00 A.M. Remarks by Ms. Everson, Q&A
Place: The New Buckhead Club, 26th Floor, Sovereign Building, 3344 Peachtree Road, Atlanta
Cost: Refer to registration form and pricing. Price includes continental breakfast and self-parking
Dress: Normal office attire
Please reserve no later than December 14, 2011
Click here to buy tickets!!!