Welcome to the fourth annual Alumni New Venture Competition (NVC), sponsored by the HBS Arthur Rock Center for Entrepreneurship, the Social Enterprise Initiative, and Alumni Relations. With more than half of HBS alumni classifying themselves as entrepreneurs at some point in their lives, this contest is designed to support alumni in launching promising new businesses and social-impact ventures. The 2013 competition offers prizes of $50,000 and $25,000 and is open to all alumni worldwide.

Test your ideas in front of the top VCs and entrepreneurs
As we move toward the HBS Alumni business plan competition, if you choose to participate, you will meet representatives from many of the area's top VC firms, Angel investors, intermediaries and experienced entrepreneurs. It is a great opportunity to test your ideas and receive feedback.


Win money and potential services
If you join the HBS Alumni business plan contest you have not only the opportunity to work with great business leaders, but you also have the potential to win prize money and services from partnership organizations.

Overview:
The competition features two tracks:

In the New Venture Competition, local contests are held by participating HBS Alumni Clubs in regions around the world. The winner from each local contest moves on to compete in the Alumni New Venture Competition Finals, held on the HBS campus on April 29 and 30, 2013.


For more information on the
Alumni New Venture Competition, please visit the following website:
http://www.alumni.hbs.edu/nvc
Prizes
Alumni New Venture Competition: $50,000 grand prize; $25,000 second prize
Social Entrepreneurship Fellowship: $50,000 grand prize; $25,000 second prize


All finalist teams will receive mentoring from faculty. One finalist from each winning regional team will receive round-trip economy airfare to campus for the HBS finals; two of the finalists' lodging and meals are included.

HBS Finals
On Monday, April 29, 2013, NVC finalist teams will present their plans for a final round of judging at HBS. Winners of the New Venture Competition, the Social Entrepreneurship Fellowship and the Student Business Plan Contest will be announced at a gala dinner with Dean Nohria and faculty. While on campus, finalists will participate in educational, mentoring, media, and networking sessions, and the winners will present their plans at a School-wide awards ceremony on April 30, 2013.
Congratulations to our winners:
2013 New Venture Contest SE Region Champion:
Neurotrack - Elli Kaplan
Neurotrack has developed technology that can diagnose Alzheimer's disease years before symptoms appear, creating the potential to transform the diagnosis and treatment of Alzheimer's disease.
2012 New Venture Contest SE Region Champion:
Merlin Mobility - David Moeller and Margaret Martin
Merlin Mobility enables consumer product manufacturers to easily create, edit and deliver mobile Augmented Reality marketing content and instructions for their products. Imagine if anytime instructions are required for field service personnel, training or customer support, a smartphone or tablet camera could be pointed at the equipment and a magical, transparent layer of step-by-step instructions would appear. Founder Margaret Martin.
SPONSORS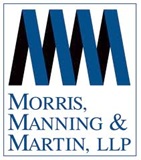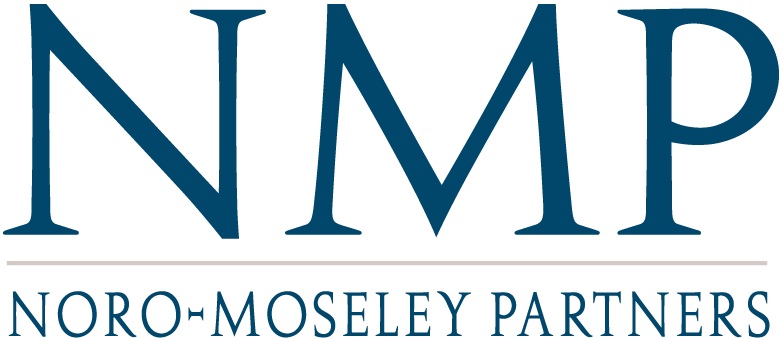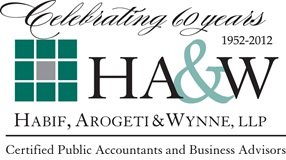 Sponsorship Opportunities
The Harvard Business School Alumni New Venture Compettion is a global contest to encourage entrepreneurship and provide support for new ventures. 150 teams compete in regional competitions around the world for an opportunity to go to Boston to win $50,000 and instant credibility.
We would like to offer you this opportunity to be a patron of the signature event of the Harvard Business School Club of Atlanta,
The Southeastern Regional Alumni New Venture Competition
for 2012-2013. Through your sponsorship you will be recognized as a partner organization with Harvard. You will also do a great service to the Atlanta community by encouraging entrepreneurship. Our inaugural Contest in 2011-2012 was attended by an enthusiastic crowd of over 100 people. The regional finals were hosted by Emory University in the spring and the winner went on to the finals at HBS in Boston. Fourteen teams participated locally.
Contacts
Delis Yanker – Co-chair
dyanker@comcast.net
404-376-8799
Tom Fischgrund – Co-chair

tom@perimetersearch.com
770-392-4800 extension 12



2013 Alumni New Venture Competition Webinars



Register Now!

For more information on Alumni New Venture Competition and the 2013 regional contests, please visit: http://www.alumni.hbs.edu/nvc