2012 SEI Scholarship Application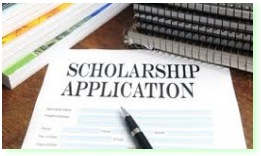 Every year the Harvard Business School Club of Atlanta (HBSCA) awards scholarships for Atlanta area nonprofit leaders to attend Executive Education Programs offered by the Social Enterprise Initiative (SEI) at Harvard Business School. The Club is currently seeking nominations.
More information, the application, and application instructions are available at
http://www.hbs-atlanta.org/article.html?aid=138).
Applications for the upcoming year are due January 26, 2012. Scholarship winners will be announced April 2012.