Take an Afternoon to Relive Your Childhood!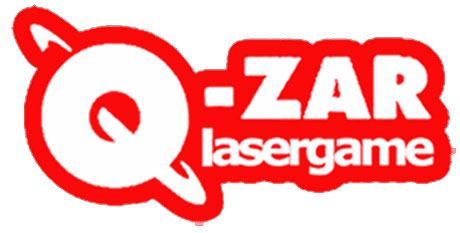 Hope everyone is doing well and enjoyed the Halloween weekend with their friends and children. In the spirit of reliving our childhoods, HBSCA is partnering with the Young Ivy Professionals (YIP) Network and planning a Q-Zar Laser Tag outing on Saturday, December 3rd at 2pm.
Please see the link below for details if you aren't aware what laser tag is:
http://www.youtube.com/watch?v=D9hAT7uEW2M
We expect this to be an exciting outing that both
ADULTS AND KIDS
can enjoy so please plan on bringing everyone who would be interested out. It will be a fun-filled, adrenaline rush for you, your friends, and your family. We plan to play 3 games which will cost ONLY ~$16 per person...what a deal!!!
Please plan for the event to take approximately 2-3 hours, depending on how many attendees we get. We would really appreciate it if you could RSVP by Friday, November, 18th at 4pm and let me know how many people will be coming with you so we can have time to coordinate with the venue.
Below is the location/contact info for the venue. Please reach out to me Aaron Gray 310-592-9219, or the venue if you have specific questions.

Q-Zar Laser Tag
http://qzaratlanta.com/
3750 Venture Dr.
Duluth, GA 30096
770-497-1313

In order to get a head count, please click here to RSVP!!!